Featured Haircare Products
At Iconic Hair, we demand only the best. That's why we strive to bring you high quality professional hair care products. Let our friendly and knowledgeable staff assist you in finding the perfect products to complete your look. With the Joico line, you can achieve various looks from Smooth to Sleek using the Smoothing Balm and Reconstructive Styling Oil. You can have perfectly defined curls with our Joico Curl Definer Crème/Gel and Curl Activator Revitalizing spray. You can also complete any look with the award winning Joico Power Spray. For an invigorating scalp treatment our stylists suggest using the Paul Mitchell Tea Tree line. Men, let us style you with our exclusive guy line of styling products Woody's and the classic Clubman.
Also, come see our newly featured styling and color line - O-way! O-way is an Italian organic color and styling product line. Finish your blowouts with our irresistable organic glossy nectar, or show off your new organic hair color to your friends! Lastly, for everyone who swears by DevaCurl products, we offer a wide variety of them!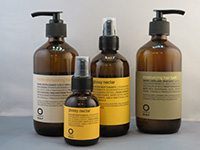 We carry a variety of O-way retail products (an Italian organic line), in recyclable glass containers.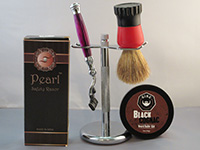 Shaving Products for men including Black Cognac Beard Balm, Pearl Razors, and more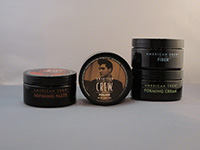 Crew products for men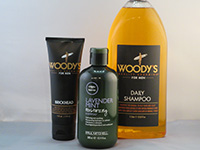 Woody products for men, and Paul Mitchell products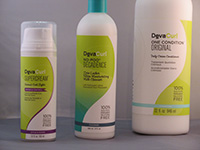 We carry a wide variety of DevaCurl products.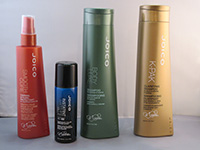 Joico products for men and women